The 2021 Living now book awards are open!

We've all heard the expressions, "This book changed my life!" and "Changing the world, one book at a time." The Living Now Book Awards are designed to honor those kinds of life-changing books, and to bring increased recognition to the year's best lifestyle, homestyle, world-improvement and self-improvement books and their creators. We all seek healthier, more fulfilling lives for ourselves and for the planet, and books are very important tools for gaining knowledge about how to achieve these goals for ourselves, our loved ones, and for Planet Earth.
Digital media category
Note: We have a new category this year for ebooks and audiobooks- Digital Media. Ebook files (PDF only please) can be uploaded after entry or sent as a gift from your distributor. Audiobooks must be entered as a gift from your platform of choice- please do not send files. entries and gifts can be sent to digital [at] jenkinsgroupinc.com
.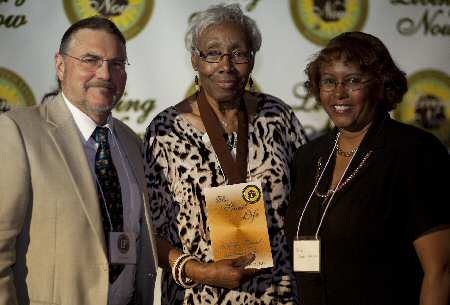 congratulations to all our 2020 winners! view them here.