The 2020 Living now book awards are closed

We've all heard the expressions, "This book changed my life!" and "Changing the world, one book at a time." The Living Now Book Awards are designed to honor those kinds of life-changing books, and to bring increased recognition to the year's best lifestyle, homestyle, world-improvement and self-improvement books and their creators. We all seek healthier, more fulfilling lives for ourselves and for the planet, and books are very important tools for gaining knowledge about how to achieve these goals for ourselves, our loved ones, and for Planet Earth.
Best of luck to all the entrants!
ONLINE ENTRY FORM DOWNLOAD MAIL-IN GUIDELINES & ENTRY FORM
The purpose of the Living Now Book Awards is to celebrate the innovation and creativity of books that enhance the quality of life, from cooking and gardening to spirituality and wellness. The awards are open to all books written in English and appropriate for the North American market. Winning a Living Now Book Award brings recipients the credibility and publicity they need to further their book marketing and sales success.
Lifestyle publishing categories such as home, family, health and personal development are the fastest-growing segments of book publishing today, and the Living Now Book Awards help demonstrate the importance of these books to readers and their vitality in the marketplace.
.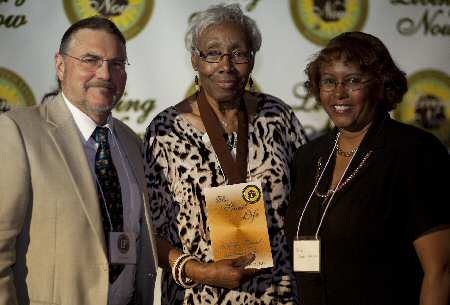 The Living Now Awards offer entrants incredible benefits including a springboard toward increased recognition and sales along with sustainable credibility within the ever-growing marketplace. Winners receive gold, silver and bronze medals, certificates, and matching foil seals to display on their covers.
Increase Your Visibility.
Expand Your Marketability.
Solidify Your Credibility.
CLICK HERE
to receive entry info for the 2021 Living Now Book Awards